The enchanting Sabrina is set in Long Island so what better way to quench your thirst than with a Long Island Ice Tea. A terribly naughty combination of vodka, gin, rum, triple sec and sweets and sour topped with coke that will get you ready for the dance floor.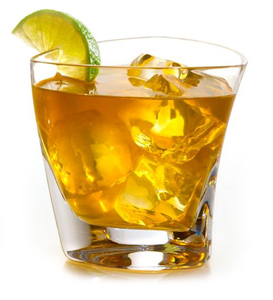 Or try the Long Island Breeze a delicious combination of vodka, cranberry and pineapple.
Refreshing summer cocktails for €5.